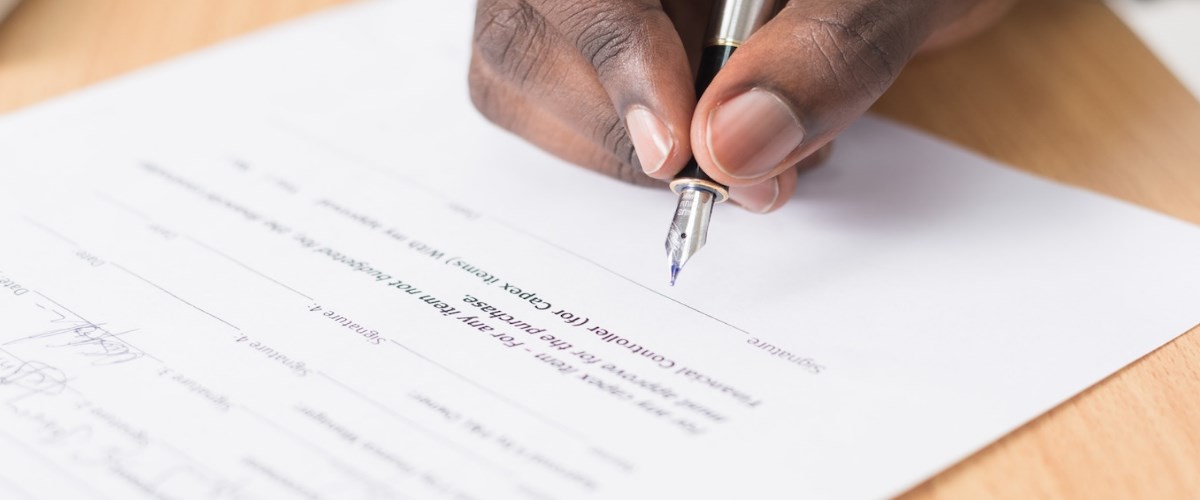 Presale projects are synonymous with low hassle investing. They bring you the capital appreciation same as an existing property without any associated risks like maintenance costs, property taxes, occupancy status, and more. While this is true for all presale projects, the units for sale in the Vancouver area present an even more attractive choice for investors.
Read More
فارسی ببینید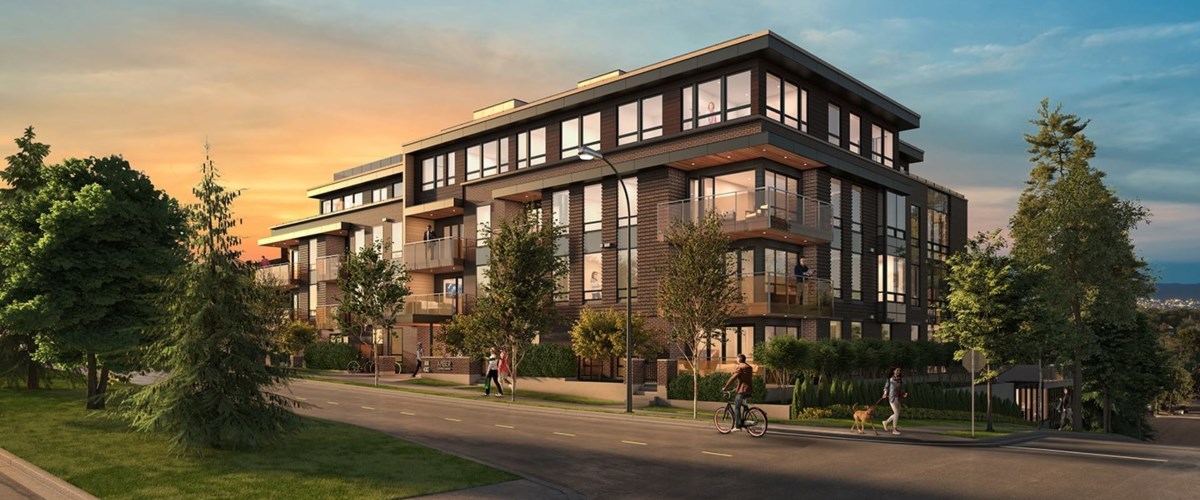 Buying property is one of the best ways to invest your money if you've got extra to go around. Property often gives returns as a form of passive income, while also open to appreciation over time. There are also chances of depreciation, but this doesn't happen suddenly. You can always see it coming a mile away and cut your losses.
Read More
فارسی ببینید
2017 has been a year of hyperactivity in the real estate market of the Greater Vancouver Area. There was a hike in the mortgage prices due to the federal government's new mortgage qualifications and massive shifts were noticed in the buying patterns. So, what does the real estate market outlook for 2018 looks like?
Read More
فارسی ببینید